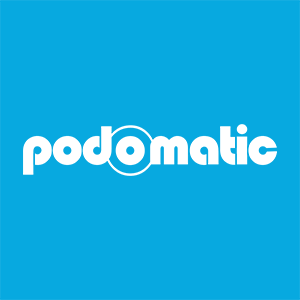 From the show's original listing on Resonance FM:
"This week on the Belsona Academy- Thomas Bey William Bailey plays himself. The inevitable evening of self-promotion has finally come to pass, as TBWB digs up a long-deleted 3" cd release from 2006, composed of 'raw data' translated into audio, slamming doors, and other eccentricities. This is the radio debut of his piece 'Datenschutz,' a highlight from a famously unknown repertoire of chaotic electronic flux."
First broadcast on Resonance on April 9 of 2010. For more info on the piece played, navigate to the Dirty Demos d.i.y. label's website.
Music behind DJ (and post-set):
NON, 'Carnis Vale,' from the Mute LP "Physical Evidence" | Der Plan, 'Zurück in die Atmosphäre', from the Ata Tak LP "Normalette Surprise"