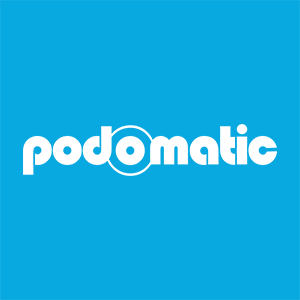 This installment of The Belsona Academy showcases new electro-acoustic intensities from not one, but two, different composers: Natasha Roberts (now studying in Leicester) and Ishigami Kazuya (based in Habikino City, on the outskirts of Osaka.)
Both the pieces on display manifest the 'intimate' side of this music; using highly personal life experience as the foundation for highly abstract, yet deeply communicative, electronics.
Roberts' piece is exclusive to this episode, while the Ishigami piece comes from his new self-released compilation "Trash, Rubbish, Poor Works."
[music behind DJ: "Wonderful" by Klein & MBO from the IRMA CD "I-Robots: Italo Electro Disco Underground Classics" /
"In Die Zukunft" by Asmus Tietchens, from the Sky LP "Biotop" /
"Little P." by Groenland Orchester, from the Flenix CD "Psykoscifipoppia"]